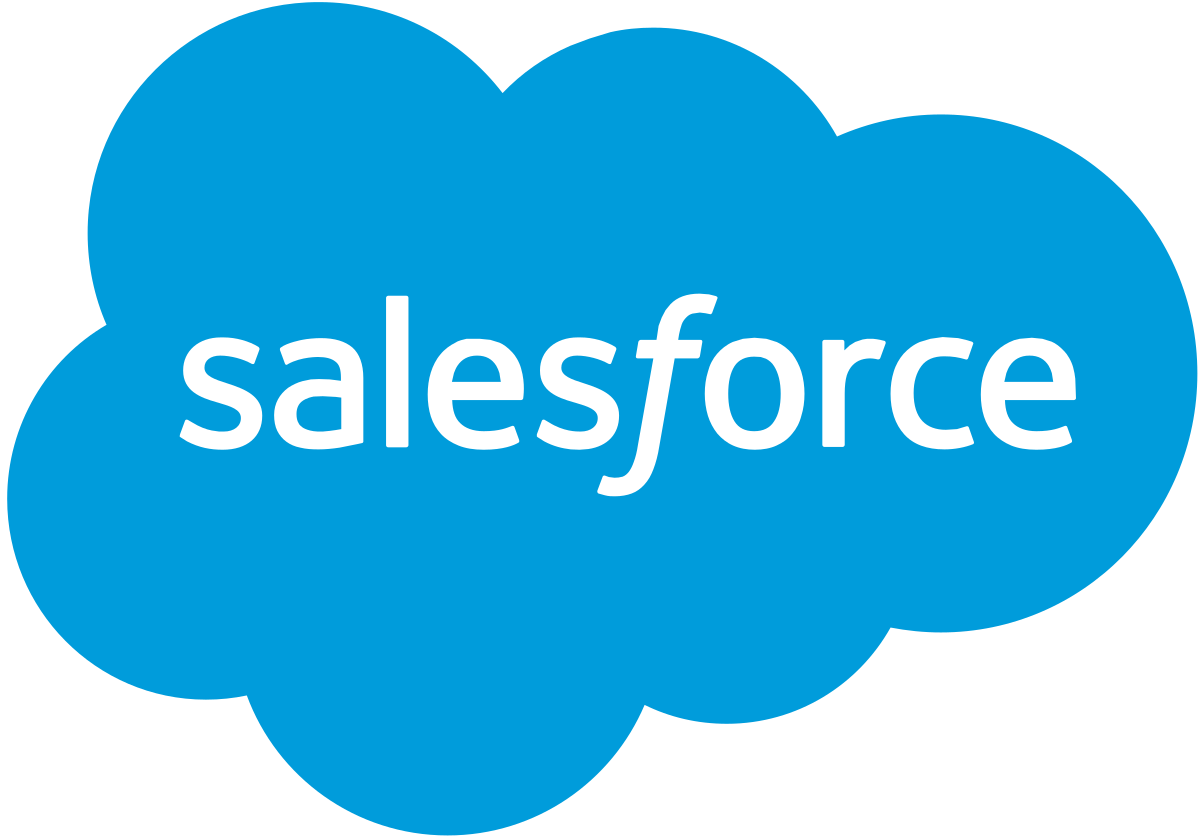 BMC Remedyforce

Salesforce.com applications
Salesforce is the primary enterprise offering within the Salesforce platform. It provides companies with an interface for case management and task management, and a system for automatically routing and escalating important events. Remedyforce is an example of an application built on the Salesforce.com platform.
The CLIP Integration Platform integrates into the Salesforce REST Web service API that enables integration with other systems and thereby assists Salesforce customers in their effort to integrate other business domains – events from ITOM or SOC tools are easily turned into Salesforce/Remedyforce incidents and then kept in tight synchronization so all people involved in a business process working with different tools can be aligned.
ITSM Solutions
ServiceNow
Create and Synchronize ServiceNow Incidents, Events and Security Incidents

BMC Remedy
Integration into BMC Remedy ITSM Incident and Change Management, and homegrown applications

Cherwell
Turn Salesforce events and incidents into Cherwell Incidents and bi-directional synchronize them

JIRA
Synchronize Salesforce events and incidents with Jira Tasks and Issues
ITOM Solutions
Micro Focus Operations Bridge
Bi-directional synchronization of events & incidents with a Micro Focus Operations Bridge system

Micro Focus NNMi
Bi-directional synchronization of events & incidents with a Micro Focus NNMi system
SOC Tools
IBM QRadar
Add QRadar as a data source for Salesforce to manually and automatically turn offenses into Salesforce events and incidents
Other
CLIP SDK
Integrate into all other tools by means of the CLIP SDK