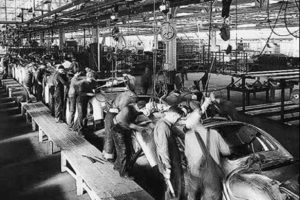 Where we come from
AppLink has been creating and implementing IT ops solutions since 2001. Since the early days we have been in charge of implementing and integrating leading ITOM solutions with our team of professional consultants.
Through the process of doing this over and over again as point-to-point solutions we realized that it would be more cost-effective for our customers to have an out-of-the-box and supported product to make the integration process more efficient.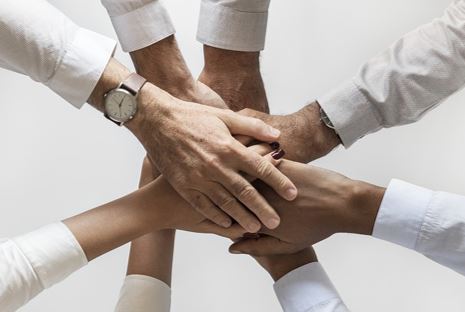 Who we are
Since 2011, we operate as a standalone, privately held company and purely focus on software development to offer the CLIP integration platform as a mature, proven and certified solution to achieve a scalable, one-to-many and many-to-one integration capability.
Most of our colleagues have been working for the software vendors we integrate in today.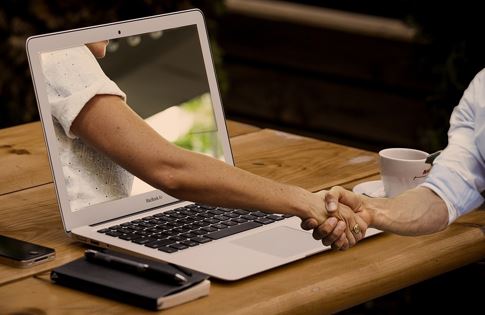 Where we go
Our goal is to provide to our customers a solution to easily and quickly integrate all kind of leading IT operations tools with a scalable, robust, mature, supported and enterprise ready integration platform that eliminates the need for our customers to build point-to-point integrations.
For those tools not in our portfolio of connectors, CLIP offers open APIs and an SDK so the integration platform can integrate these tools too.